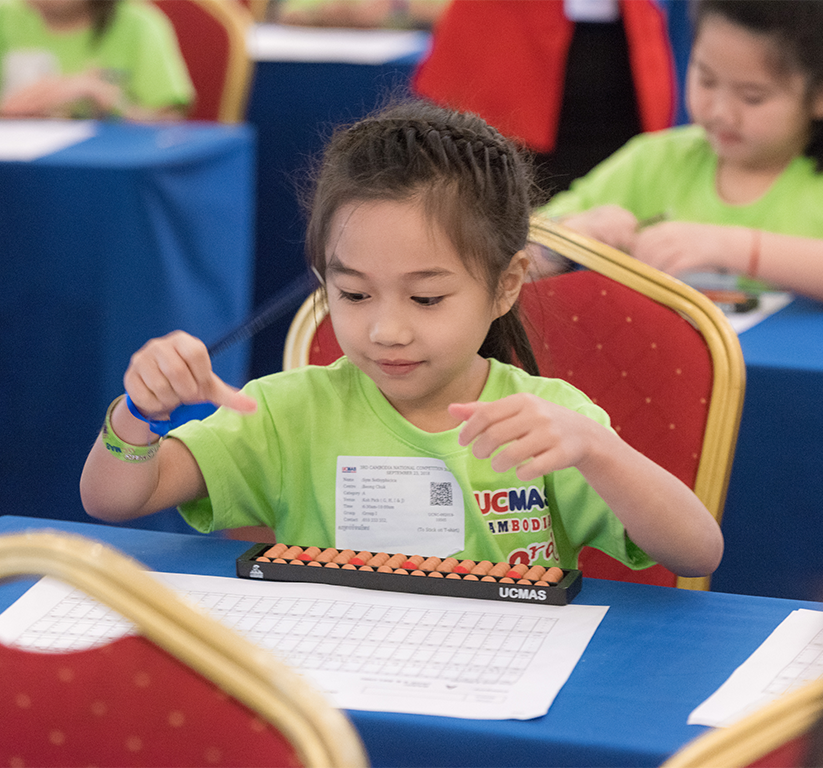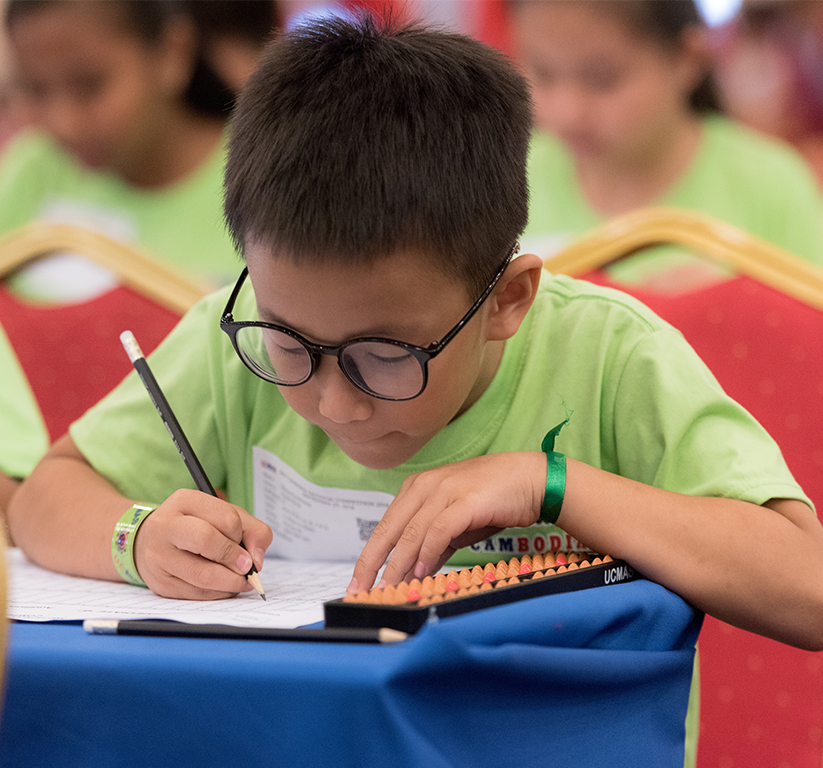 Mission and Vision
Our Vision: Pioneering innovations that provide equal opportunity to every individual for a better life.
Our Motto: To learn, to serve, to excel.
Our Missions: Education – We want to continue providing education with a difference with our excellent and trusted mental development programs, to people everywhere, all over the world.